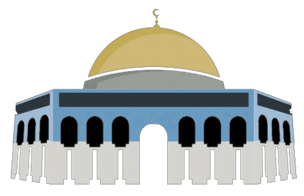 To lead & empower Yemen into a green and cost effective future.
To provide high-quality products to consumers and generate new solutions for energy systems.
Credibility, reliability and commitment.
We started this company due to the need of high quality and custom built solar and electrical products in Yemen. The solar market in Yemen simply doesn't provide what the consumers need, That's why in 2012 this company was started in an effort to cover all the solar needs in the residential, commercial, telecommunication, humanitarian and banking sectors. We achieved this through only dealing with the world's largest factories that ensure an international standard of quality.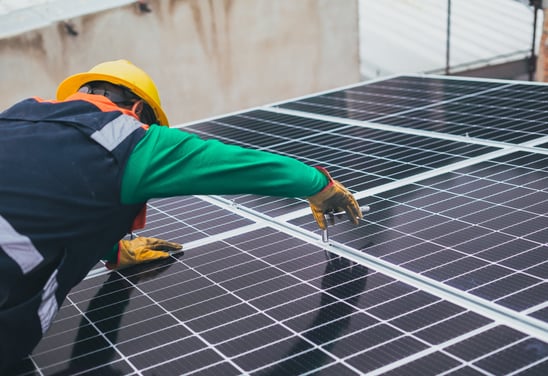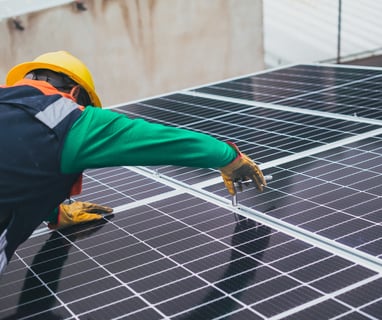 Who are we: Jerusalim Company for Imports, we design & supply solar energy products for residential and commercial applications, industrial and agricultural industries through the world's largest factories.
Our Services: We supply solar energy systems that are manufactured according to the customer's request while ensuring correspondence with international standards and specifications. We devote our efforts to innovate appropriately within our community's needs, while taking into account the commercial and moral aspect.
Why choose us: High concentration on customer service starting at the counseling stage and then all throughout the sale and technical support and even the after-sale services.
Our Mission: To introduce innovative photovoltaic technology for renewable solar energy.
Our Goal: To secure the health of our planet for the generations to come by converting the limitless sun rays to practical energy that could be used to advance mankind, With our continued persistence and determination on researching and advancing the field.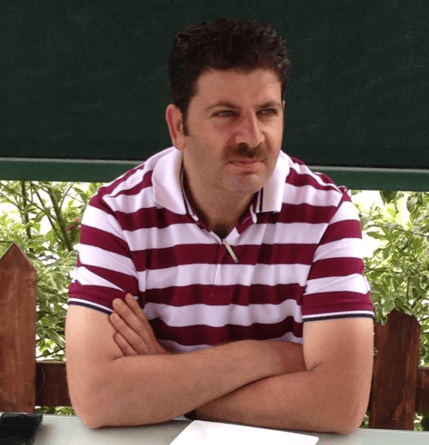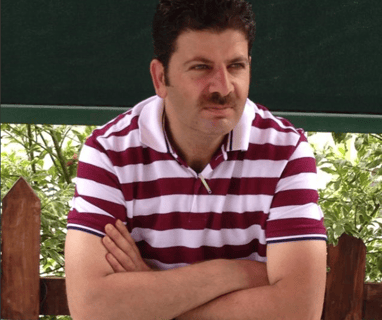 of relentless dedication and unforgettable achievements.
All over Yemen; In every city, governorate and village. Our reputation proceeds us.
in every sector from residential, agricultural, manufacturing to commercial and humanitarian.